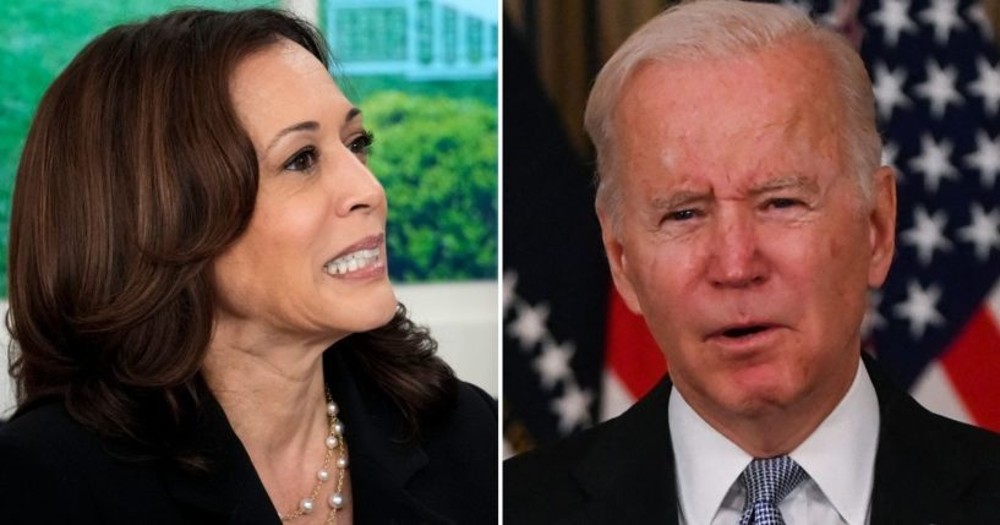 Democrats are doing pretty much all they can to take down their hated former President Donald Trump, taking everyone involved with him down too.
However, Republicans have been hesitating to do what is necessary to punish Democrats legally when they don't follow the rules. This sets the Republicans behind, as Democrats never really get punished for their illegal actions. With this, these people will keep going on with such behavior, so long as it meets their 'political needs.'
Senator Chuck Grassley of the R-IA explained that there are also audio tapes of conversations between Hunter Biden, Joe Biden and the foreign national Burisma executive about a 'bribery scheme' that was held as just an 'insurance policy'. This writes in black inc about the suspicions behind Joe Biden, and even raises plenty more questions about Biden's involvement with Ukraine, and all the money he's handed over to them.
Representative Andy Ogles (R-TN) went ahead and filed articles of impeachment against the current president and his vice president, on the grounds that they both "weaponized" their position in office. However, this doesn't only include the disaster they've created since 2020, but also what Biden did when he was vice president for Barack Obama. Ogles says he did this to "shield the business and influence peddling schemes of his family from congressional oversight and public accountability."
The first article on Biden's crimes states that he failed to obey the "congressional requests for information and documentation, violating a personal commitment to transparency."
Thus, as the articles state, Biden turned against "public trust" and was "subversive of constitutional government to the great prejudice of the cause of law and justice and to the manifest injury of the people of the United States."
The second article went into Biden's failure to defend the United States as the border was being raided. It says; "in violation of his constitutional duty to take care that the laws be faithfully executed, directly facilitated the ongoing southern border crisis and endangered the people of the United States," and went on to lay down more facts proving his guilt to the charge.
The articles against Vice President Kamala Harris mention how poorly she, too, managed the border crisis, and allege "extraordinary incompetence in the execution of her duties and responsibilities and an indifference to Americans suffering as a result of America's ongoing southern border crisis." Ogles went on to say that she allowed the invasion on the border go unnoticed for so long, therefore she "directly betrayed the public trust of the United States, to the manifest injury of the people of the United States."
Representative Andy Ogles states that the U.S. as a whole cannot be sure that the Department of Justice will hold Joe Biden accountable, so Congress has to step in.
Ogles leaned mostly into the weaponization of power, which is one of the most important, and dangerous parts of this alleged crime. However, in the near future, Ogles, and others for that matter, could go into more detail about Biden's classified document scandal. Biden, knowing how small his intellect is, would most definitely have a hard time explaining his actions concerning these age-old documents, especially because Senators would have to look at these documents in a sensitive compartmented information facility (SCIF).
Andy Ogles is going to bring these articles of impeachment forward, but all of the Grand Old Party members will have to sign them. Despite whether or not this impeachment gets stopped at the Senate, both Biden and Harris deserve to be punished, and face the consequences of their detrimental actions, and even more so, their weaponization of power.